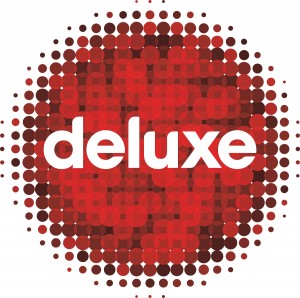 Deluxe Toronto has completed a significant upgrade to its mixing rooms, including the introduction of Dolby Atmos technology in Mix 1 – Canada's largest film mixing stage. In addition to the Dolby expansion, Deluxe Toronto has upgraded all mix room main monitors to the new M2 Master Reference monitors from JBL.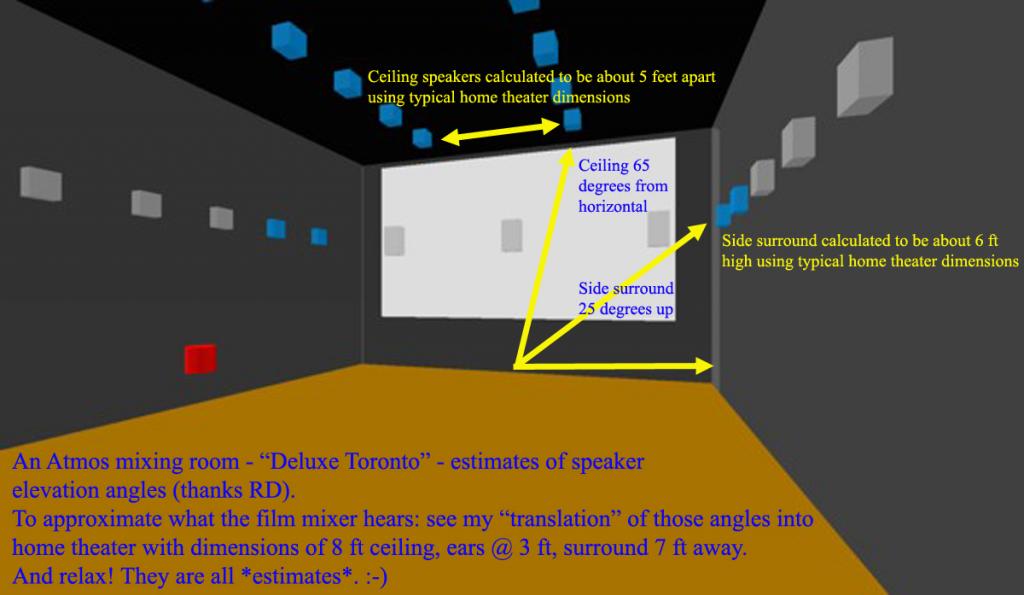 These technological improvements have been deployed in conjunction with Deluxe Toronto's relocation to a new, state-of-the-art facility located in downtown Toronto.
Pilchner Schoustal was brought into the project to work with the Deluxe team to provide acoustic consultancy and design of the production spaces. This work included Theatre 1, which is their large Dolby Atmos mix room, as well as theatres 2 through 5 as Dolby mix rooms, a digital intermediate suite, a screening theatre and an ADR studio.
Nick Iannelli, Deluxe Toronto, Thomas Kodros, Dolby Laboratories, and Martin Pilchner, Pilchner Schoustal will give presentations on the design philosophy and upgrade of the Deluxe facilities.